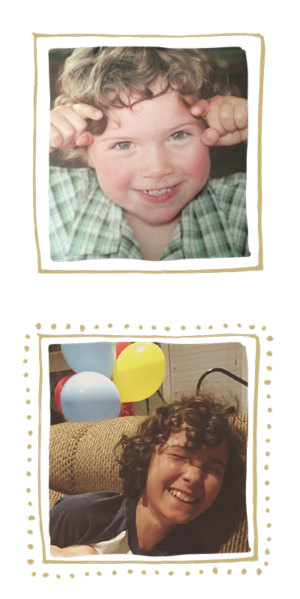 The Thomas Scully Foundation was founded in the loving memory of Thomas Scully
In 2012, Thomas was initially misdiagnosed. Then came the words no one wants to hear, let alone about your 8-year-old child. Cancer! A malignant brain tumor called Anaplastic Ependymoma. At 8 years old, Thomas had his first and second brain surgeries, of the 10 he would eventually have, to relieve pressure that had built up from the golf ball size tumor in his cerebellum and another to remove it. Thanks to the skillful hand of his surgeon, all of it was removed. After recovery, Thomas received 6 1/2 weeks of radiation treatment to his brain while strapped down to a table by his head. When radiation was complete, Thomas had clear scans for 2 years.
Thomas slowly started to build up his strength while also working through his Post Traumatic Stress. After a year, Thomas was able to return school. He had a great year just being a kid! August 2014, we went in for routine scans, and that is when the recurrence was found; another brain surgery. At this point, Thomas was considered terminal! There were no known curative options. As a family, we tried everything under the sun, both conventional and non-conventional. The brain surgeries continued; so many brain surgeries!

After the initial brain surgery, followed by radiation, the only proven way, of any kind, to control this disease is surgery. We continued to look for options, of which were a few at best! Thomas enrolled in an innovative phase 1 trial. We were so hopeful! Honestly, hope is what got us through all of this. Unfortunately, the treatment didn't work. Thomas' disease progressed. With each surgery, Thomas had a hard time walking because the area that controls movement and coordination is the cerebellum. Thomas would work hard to relearn how to walk with intense physical therapy, but with each surgery his body got weaker. In true Thomas fashion, he found other things to excel at like cooking, music, and video games. He enjoyed spending time with family and friends and his trusted companion, Snowflake. He would wheel around the neighborhood in his golf cart, and when he beeped his horn, his friends would come running out! He loved going out to dinner at his favorite hibachi restaurant with his buddies!
We continued with a mix of treatments but his tumor was relentless. Thomas never complained! Thomas, at a young age, had earned himself a nickname, Thomas the Bull! Because he would bull his way through any obstacle with determination and resilience! Boy, we never knew how much he would need that! All the while with a smile on his face! He enjoyed every second he was on this earth and didn't let it go to waste for only he knew how hard he worked for that time here! Thomas' journey eventually brought us out of the country since we had exhausted all options that fit with what we as family wanted for Thomas. Nothing we were doing was guaranteeing a cure, heck it wasn't even guaranteeing months. We knew the reality of this cancer, and we realize we had no control but what we could control was quality of life. We could control the decisions we made with treatment based on what his day in and day out life would look like, since we didn't know if anything would work only hoped it would.
Thomas eventually passed away on July 7, 2016 at the age of 12. He will forever be 12! We are heartbroken as a family and feel Thomas' absence constantly! His smile would light up a room! A mother of another child with cancer told me after Thomas had passed away that Thomas brought sunshine to the dark dreary hospital. Thomas also provided hope! His kindness would warm your heart! His humor would make your cheeks hurt from laughing! His knowledge would boggle your mind! Numerous friends of Thomas' told me, "Thomas was the smartest kid I knew and he didn't even go to school that much!"
Thomas always saw the best in people. He loved and loved to be loved! He was always optimistic. In fact, he had a sticker on his iPad that said "Happiness can be found in the darkest of times, if only one remembers to put the light on" He taught us so many important life lessons that we will forever hold on to and continue to try to embody.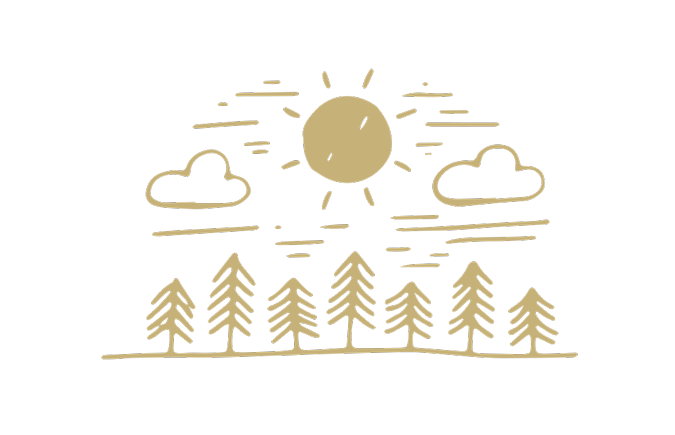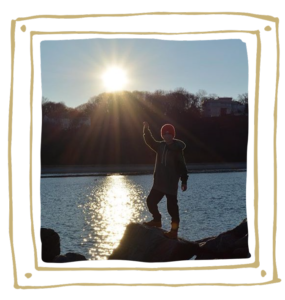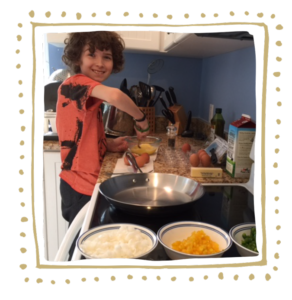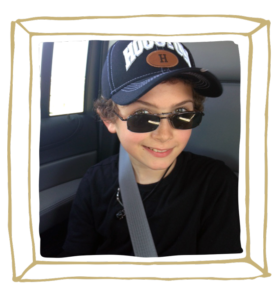 Through these lessons, experiences of what our son went through, and what we went through as a family, we founded The Thomas Scully foundation. Our lives have been shattered by the loss of our son; we want to carry on his memory. The thought of putting a smile on a child's face who is in the fight of his or her life, brings us happiness as well. That's what we can do today! Show support to these kids. Raise awareness of childhood cancer! No one wants to think about a child getting cancer- we get it! We didn't either until we had no choice. There is no rhyme or reason as to who it will hit. We tell people all the time, we weren't parents of a child with cancer either, the day before our child was diagnosed! Funds are lacking for treatments! Children are losing their lives daily! Parents are seeking innovative treatments many times with full out of pocket expense. We cannot turn a blind eye to this! They need our support in so many ways! So with that

The mission of The Thomas Scully Foundation is to bring "A Little Bit of Happiness" to children with cancer today, while supporting a cure for tomorrow. We are fulfilling our mission with "A Little Bit of Happiness" care packages that bring comfort and joy to the children stuck in local New York hospitals. We also support a cure for tomorrow by providing  "A Little Bit of Hope" Grants to families seeking innovative treatment for their child. Our grants assist families who are New York resident,  although we hope to expand in the future.
Are in a family with a child who has cancer and would like to find out more about our "A Little Bit of Hope" Family Grants? 
Are you a New York Hospital that would like to offer "A little bit of Happiness" care packages to your patients?